ABOUT TRI VIET
The accession of Vietnam to WTO is a milestone for the development of the economy, marking the expansion of investment in the automation industry. The application of a system of equipment and machines for modern manufacturing lines is necessary, in line with the current trend, in order to minimize labor costs and get high economic efficiency. That is also the premise for the establishment of Tri Viet Machine Technology Joint Stock Company.
Business Registration License No. 410.100.7929 issued by the Department of Planning and Investment of Ho Chi Minh City on September 26, 2007.
Tax code: 0 3 0 5 2 2 2 4 5 5.
MESSAGE FROM OUR BRAND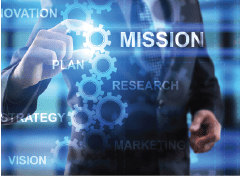 VISION
Tri Viet Machine Technology strives to become a leading unit in manufacturing equipment specialized in precast concrete, industrial machines applying hydraulic technology and consultation – transfer of manufacturing technology.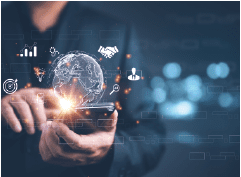 MISSION
Providing products applying modern technology, best quality services at competitive prices, maximum satisfying the needs of customers.
Focusing on the improvement of workers' skills and specialization of manufacture.
Creating an ideal and professional working environment.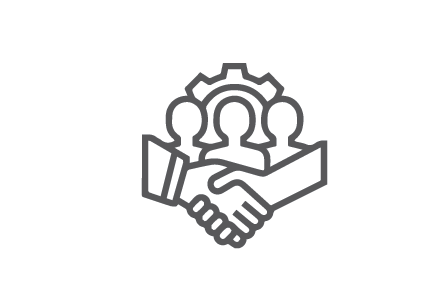 Tri Viet Machine Technology upholds the process of connecting, cooperating for developing together with all customers and partners.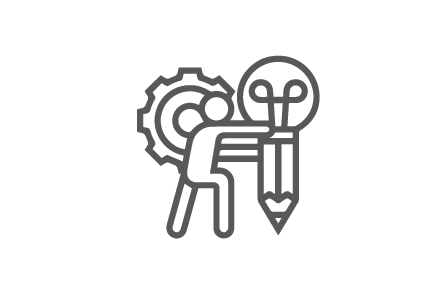 The company is always creative, innovative and constantly updated every day to provide the best quality products and services.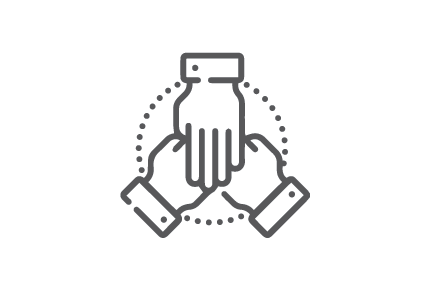 All staff of Tri Viet Machine Technology always works together for solving difficulties and responsibilities, sharing success for the development of the company and the community.
DEVELOPMENT ORIENTATION
Innovative ideas for the modernization of the industry are always a necessary topic to make the economy more and more developed and completed. With the motto "Sharing for growing together" Tri Viet Machine Technology Joint Stock Company wishes to share a part of our existing knowledge for the development of the domestic & foreign industry by:

Manufacturing and supplying specialized machine and equipment systems for the construction.
Applying the most modern technology with appropriate investment costs to ensure the modern features of a manufacturing line with the desire to contribute to bringing the country's economy to the level of developed countries in the world.
REASON FOR CHOOSING TRI VIET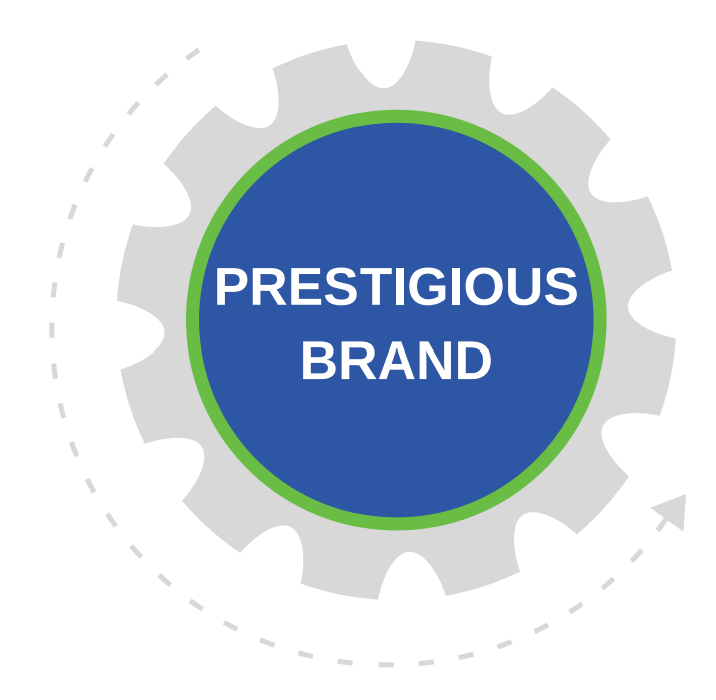 Tri Viet Machine Technology always puts Prestige as above all. The company always strives to provide the most optimal quality solution with a professional working style according to requirements. All aim at building a trusted brand image in the market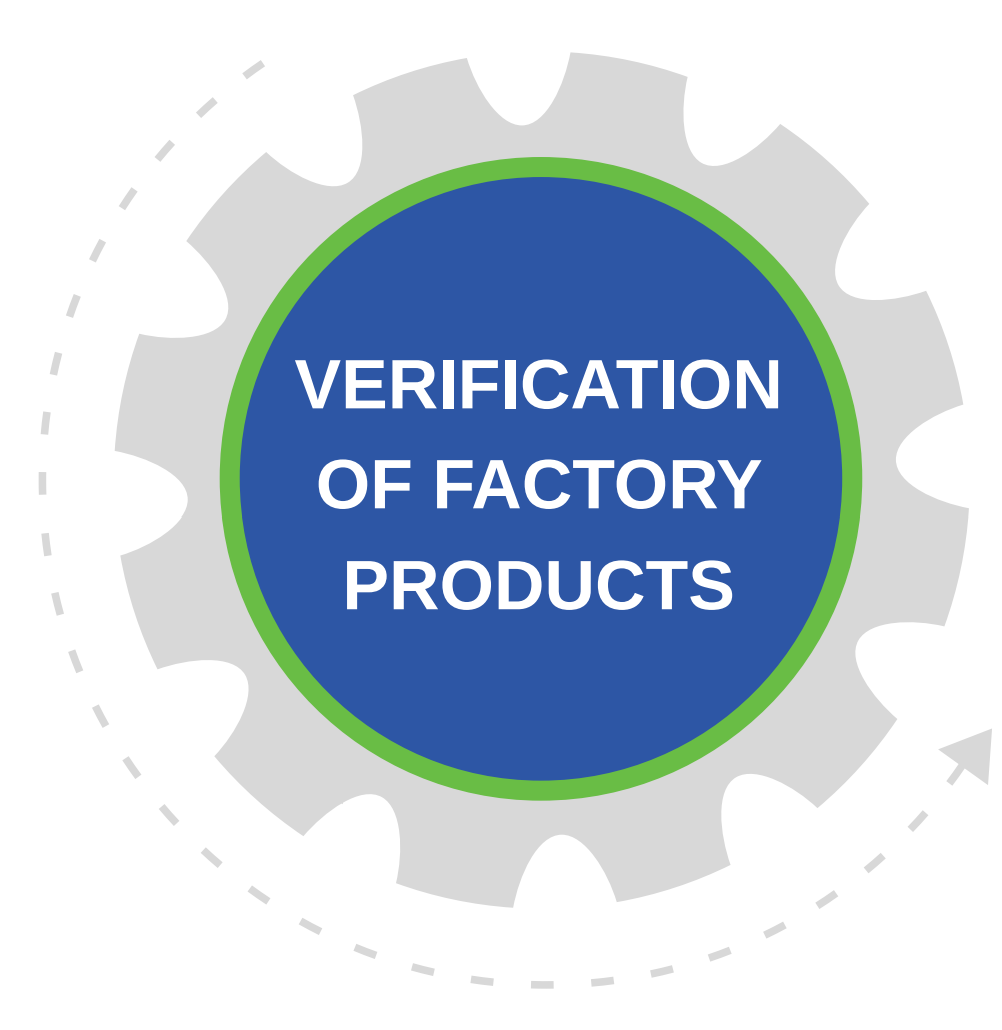 The Board of Directors of Tri Viet Machine Technology focuses on investing in modern machine and equipment systems to produce high-precision parts to form a finished machine. All products after being manufactured are smoothly operated and strictly inspected on technics by our technicians before handing over to customers to ensure their functionality and absolute occupational safety for users, minimizing errors in the construction process. In addition to those requirements, the company also constantly tries to look for new technology solutions to change products more and more completed.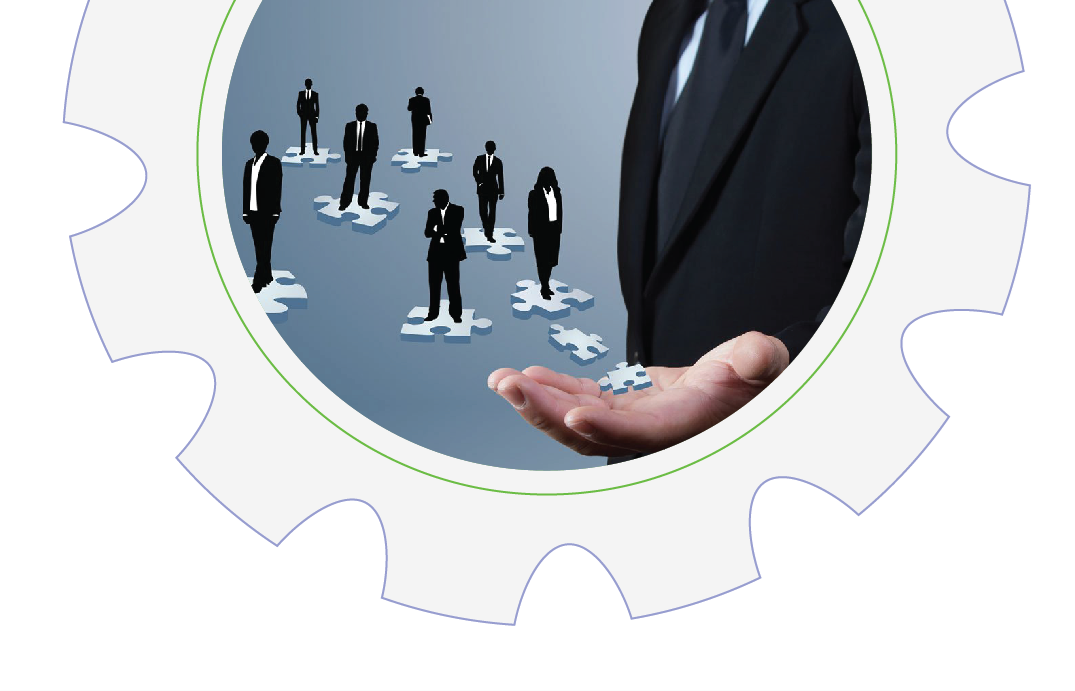 EXPERIENCED HUMAN RESOURCES
Tri Viet Machine Technology owns specialized and enthusiastic staff, with experienced experts and engineers and skilled workers who are regular professionally trained in the extensive subject.
The company focuses on the selection of young human resources from the top technical colleges and universities nationwide to timely provide high-quality human resources for the work.
In particular, the entire staff of the company always unites and makes efforts to complete the work with enthusiasm and ultimate responsibility. We are ready to quickly satisfy customers' requirements during the cooperation and we are committed that our products and services always exceed the expectations of customers.
FIELD OF ACTIVITIES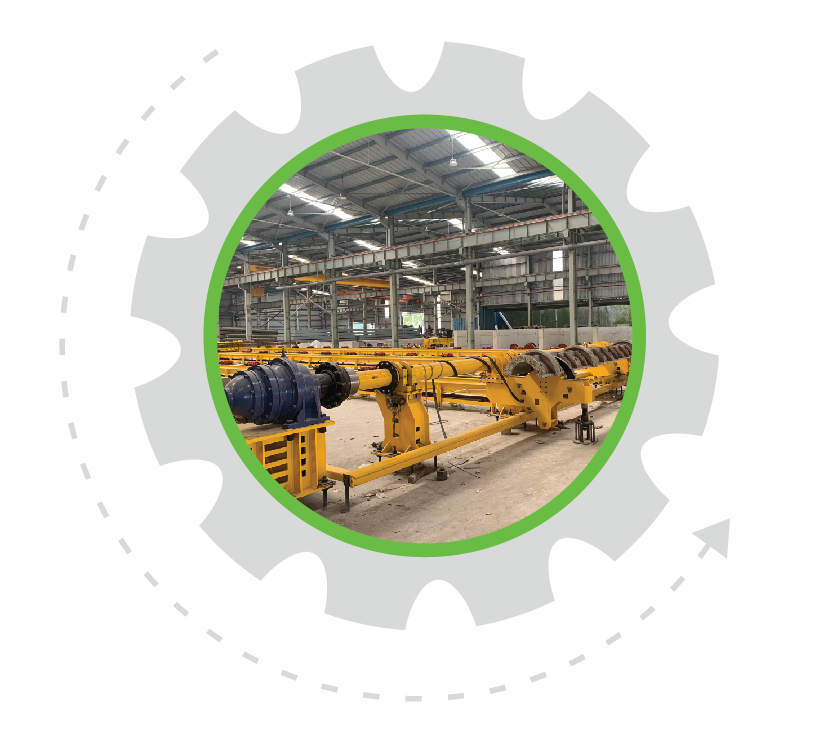 Specialized machine systems for manufacturing prestressed concrete and other concrete structures.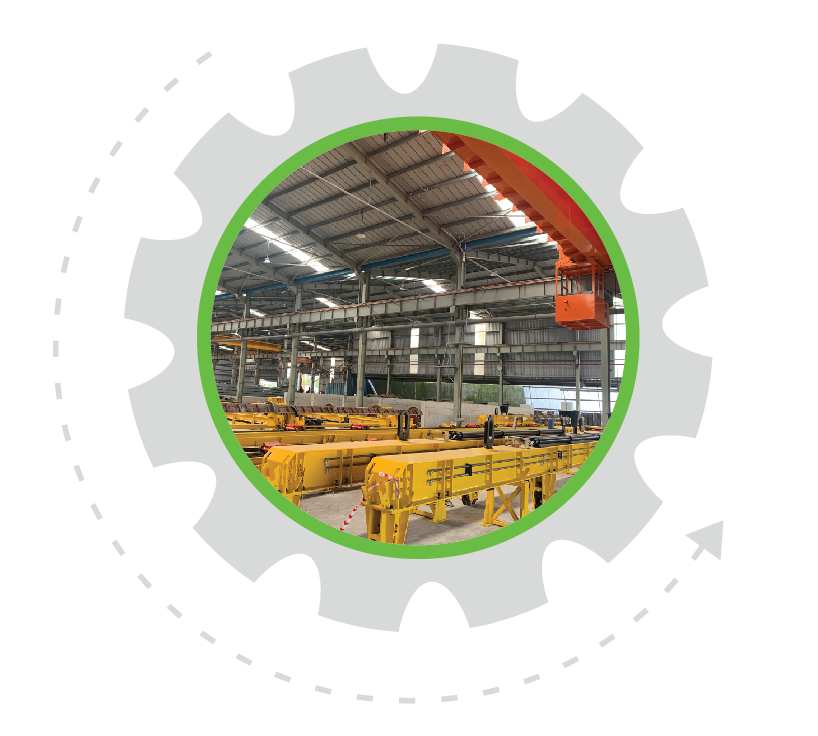 Improving current prestressed concrete factory with new technology.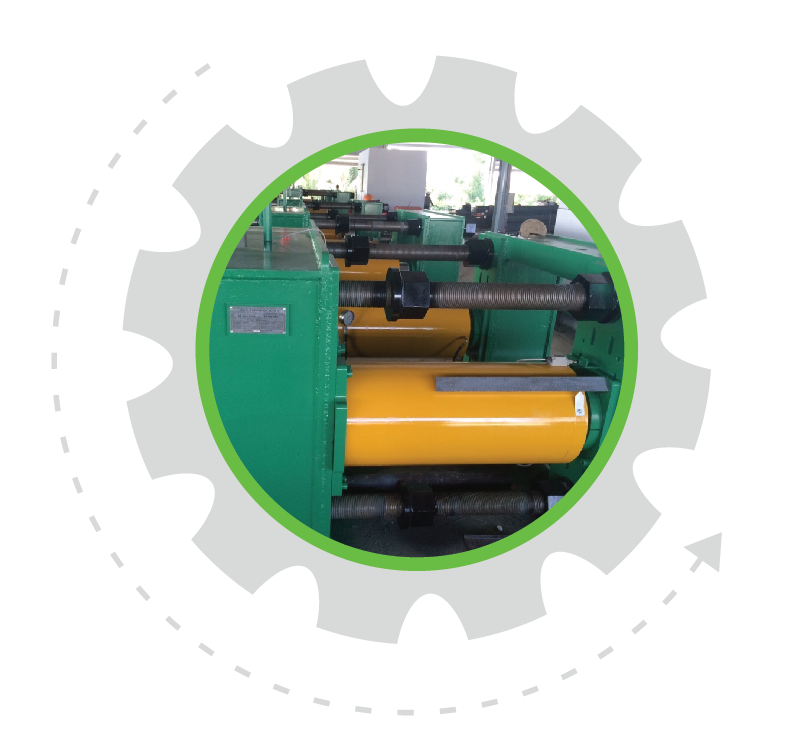 Manufacturing automatic industrial machine systems applying hydraulic and pneumatic technology according to customers' requests.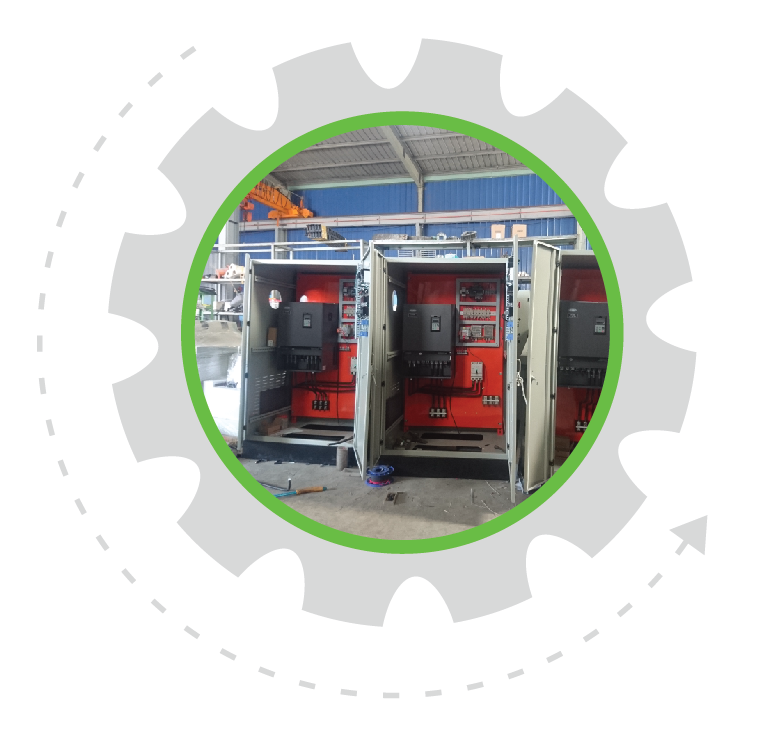 Designing and constructing industrial electrical cabinets, programming control software for industrial machine systems.
CONSULTATION AND TECHNOLOGY TRANSFER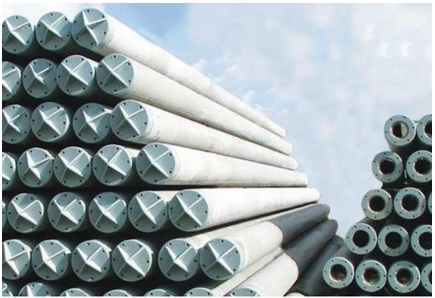 MANUFACTURING PRESTRESSED CENTRIFUGAL CONCRETE PILES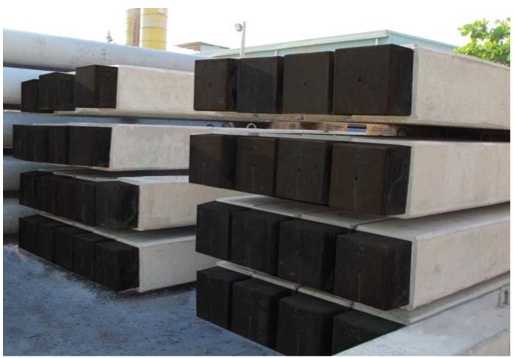 MANUFACTURING PRESTRESSED CONCRETE SQUARE PILES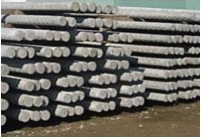 MANUFACTURING PRESTRESSED CENTRIFUGAL CONCRETE ELECTRICAL POLES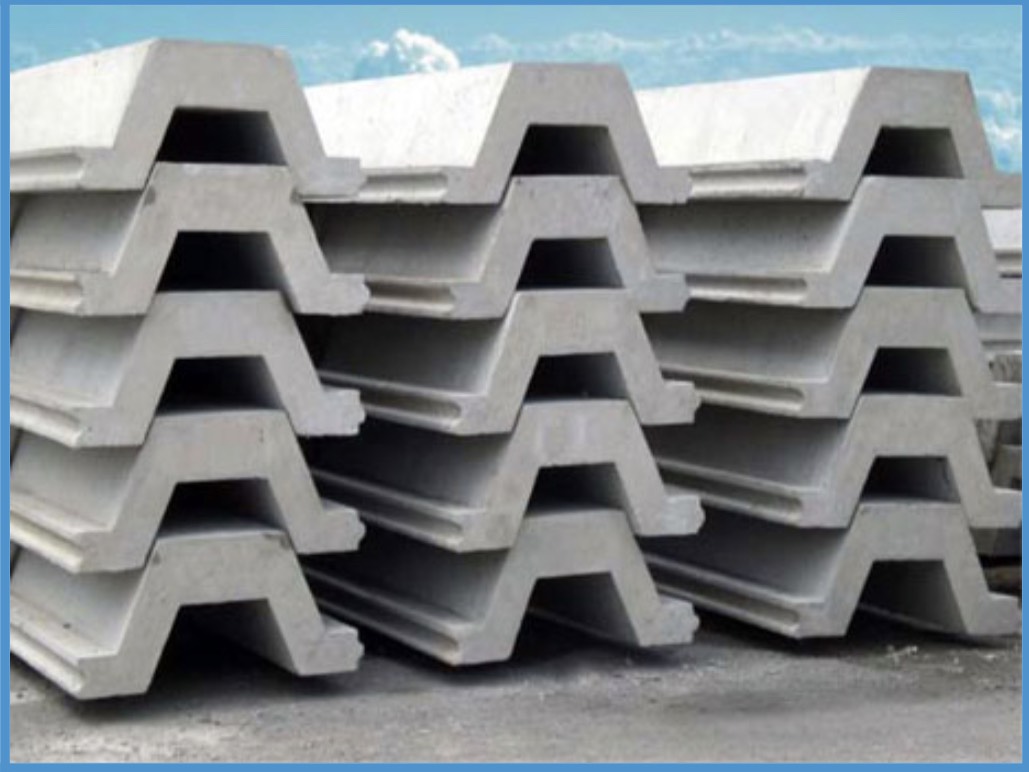 MANUFACTURING PRODUCTION OF PRESTIGE CONCRETE BOARDS